Our veterinary hospital provides you peace of mind, knowing that your beloved pet is receiving top-notch care.
Our Mission
At Charm City Veterinary Hospital, our veterinarians and staff will collaborate to provide exceptional medical care to our patients. Our high-quality care will be matched only by our commitment to excellent client communication. We understand the strong bond that exists between pets and their companions, and this bond drives us to provide the highest-quality service to our patients.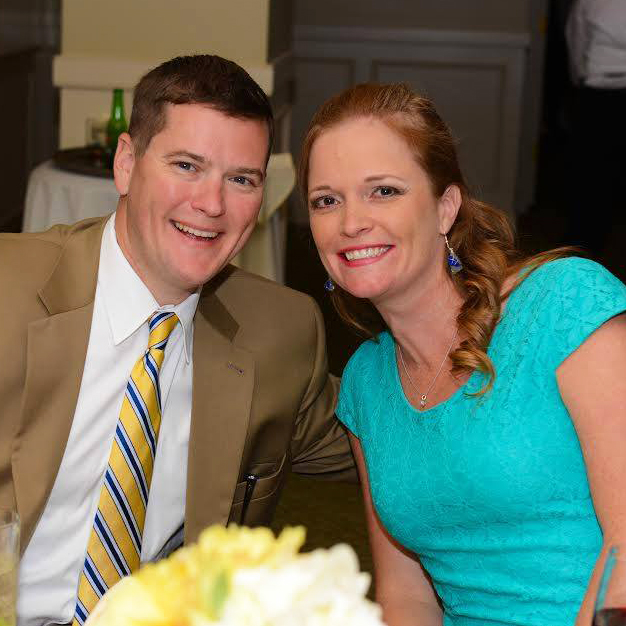 Dr. Kristin Karbonik Hannon
Download Our App and Connect with Us on PetDesk!
At Charm City Veterinary Hospital, we take veterinary medicine to the next level by paying attention to your pets' needs and understanding your concerns. Keep up with your pet's health by downloading our app!
443-873-2324
Mon: 8:00am – 6:30pm
Tue & Wed: 8:00am – 4:00pm
Thus: 8:00am – 5:30pm
Fri: 8:00am – 3:00pm
Sat-Sun: Closed