Charm City Veterinary Hospital Team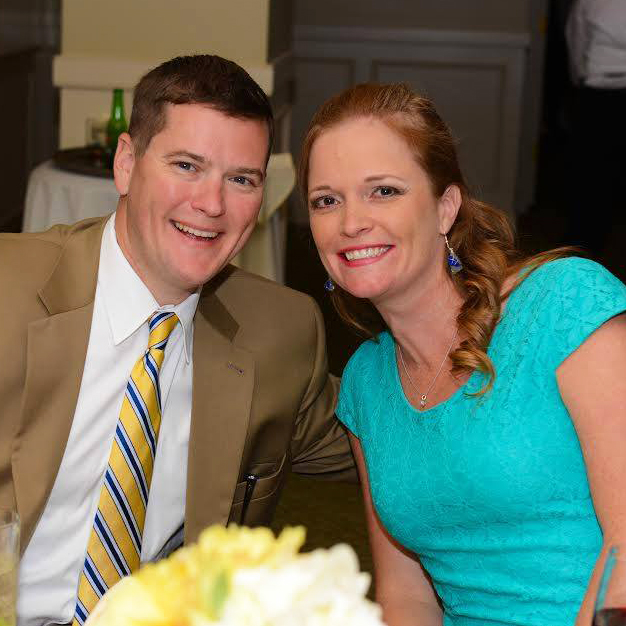 Dr. Kristin Karbonik Hannon
Veterinarian, Medical Director
Dr. Karbonik has a very honest and practical approach when it comes to taking care of her patients. She knows how important each pet is to its owner and works hard to ensure that she provides the best care possible to keep each pet healthy.
Dr. Karbonik has been practicing veterinary medicine in Maryland since July 2007, after graduating from the Virginia-Maryland Regional College of Veterinary Medicine at VirginiaTech. Prior to pursuing a career in veterinary medicine, Dr. Karbonik earned a Bachelor of Science degree in Mathematical Business from Wake Forest University.
Dr. Karbonik's full-time residence is on Maryland's eastern shore in a small town called Neavitt. There, she resides with her husband (Mike), her pug (Rick), and her tuxedo cat (Bob). She enjoys traveling, fishing, crabbing, boating, watching and playing sports, and hosting gatherings at the shore house with family and friends.
Dr. Jess Eavers
Veterinarian, Medical Director
After attending Virginia-Maryland College of Veterinary Medicine, I began practicing veterinary medicine and have continued to do so since 2004. I pride myself on being able to establish good relationships with clients by having strong communication skills and empathy. This allows me to provide excellent care for their pets.
In my spare time, I'll be kickboxing, traveling, cooking, skiing, and cheering for the Baltimore Ravens.
Dr. Colin Hansen
Hi, I'm Dr. Colin Hansen and I'm the veterinarian at Charm City Veterinary Hospital. I've been practicing for three years and went to the University of Pennsylvania for veterinary school. My favorite part of working here is offering our clients the best experience and personalized care. In my free time, I like to run, sail, check out new bars/ restaurants, travel, and see live music and friends.
Morganne Faust
Customer Service Representative
I've been working with Charm City Veterinary Hospital since 2021. I attended both Wittenburg University and the University of Maryland GC.
To me, pets are not just pets-they're family. I make sure to treat every pet as though they were my own. I want every person that comes here to feel comfortable and welcome.
In my free time, I love to do anything outside; kayaking, hiking, spending time with my girlfriend, family and friends, and going to breweries.
Katelyn Bell
Veterinary Technician
I've been practicing veterinary medicine for the last year after completing my schooling at Towson University.
I am very patient with the animals in our care. Taking the time to brush and clip nails when they need it and make sure they are warm and comfortable after their dentals.
In my free time, I enjoy hanging out with my husband and two dogs at home. Tennis is another love of mine and I coach at a local high school in the spring and fall. I also run a rescue for senior and hospice dogs called "Reed's Rescue".
Leah Krich
Hi! I'm Leah. I pride myself in being able to work with fearful/ anxious patients. Outside of work, family and friends are everything to me. I am also an equestrian since age 8 and my daughter's competitive dance career keeps me busy.
Kerri Kuyawa
Hi! I'm Kerri and I pride myself on educating clients, dental surgery and overall patient care. In my free time I like spending time with family and friends and going on our boat. 
Ashley Salango
Veterinary Technician
Hi! I'm Ashley and I take pride in taking the time to show compassion to both our clients and patients. In my free time I enjoy arts/ crafts, photography, spending time with my husband and 3 Siberian huskies.
Halle Frank
Halle has been in the veterinary industry since 2018. She attended CCBC and Towson University. She prides herself on her compassion and understanding, which helps her to create rapport with clients.
In her free time, she enjoys knitting, watching TV, seeing her friends, cuddling her cat, visiting animal shelters, playing Sudoku and other games, watching Ravens games, and going to concerts.